THE MEMORY OF LAVENDER AND SAGE
WOMEN'S | ROMANCE I CONTEMPORARY I 21st century I world literature
The lavender fields of Provence hold more than her family's secret past . . . Somewhere in the dreamy sun-soaked rows of herbs, she just might find the answers for her future.
Tempeste was only a child when her free-spirited mother died, and she has felt like an outcast in her own family ever since. Her father tried to pack away every trace of Sabine from the house, and it only made the grief worse. Now an adult and out of her father's house, Tempeste struggles to find connection to her studies, work, relationships, and even hobbies.
When her father dies, Tempeste learns that he left his entire estate to her younger brother—save for a nest egg specifically left for her by her mother. She decides to leave New York behind and buys a dilapidated farmhouse in Sainte Colombe, Provence, where her mother was born and spent her girlhood.
Tempeste is daunted by the condition of the house and the challenges of adapting to life in a place so different from the only home she's known, but she soon learns that her mother's legacy runs far deeper than she ever expected. A family legend, a series of gifts passed down the female line of the family, and a tragic secret all lead Tempeste to learn more about her mother's tumultuous past—and about her own future.
SUBSCRIBE FOR SAMPLE CHAPTERS + AUDIO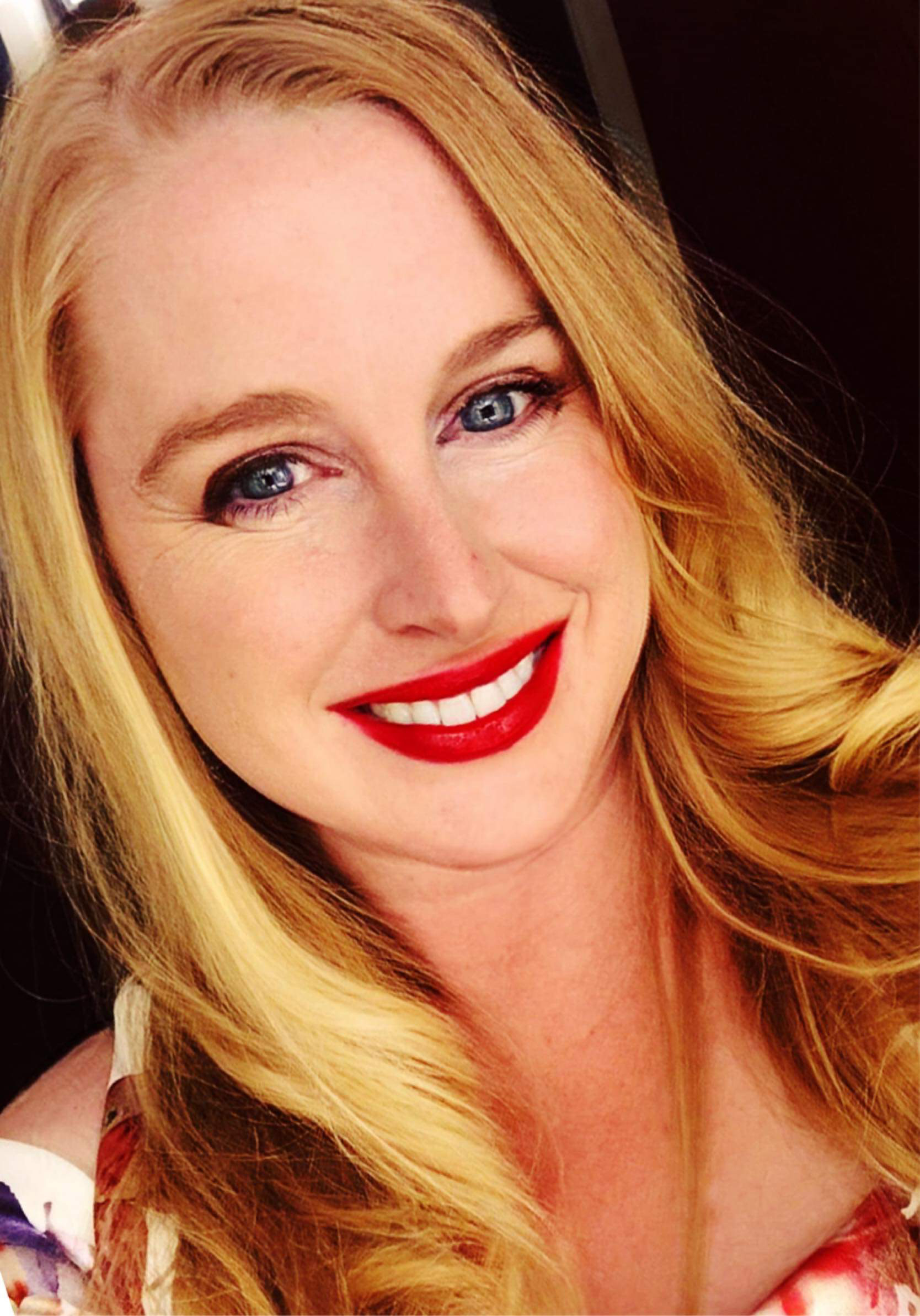 AIMEE RUNYON
Internationally bestselling author Aimie K. Runyan writes to celebrate unsung heroines. She has written six historical novels (and counting!) and is delving into the exciting world of contemporary women's fiction. She has been a finalist for the Colorado Book Award three times, a nominee for the Rocky Mountain Fiction Writers' 'Writer of the Year,' and a Historical Novel Society's Editors' Choice selection. Aimie is active as a speaker and educator in the writing community in Colorado and beyond. She lives in the beautiful Rocky Mountains with her wonderful husband, two adorable (usually) children, two very sweet cats, and a pet dragon.
Connect with Aimee:
Website: aimiekrunyan.com
Instagram: @bookishaimie
Facebook: @aimiekrunyan
Twitter: @aimiekrunyan