Timeless Classic Literature - in Paperback!
These heartwarming classic novels are now available in an affordable softcover edition featuring a striking cover and distinctive interior design elements, making it ideal for classic fiction lovers, readers in high-school or college literature courses, and fans of classic literature. These books are great for holiday gifts, as well as the perfect companion while traveling.
Explore our 4-volume softcover collection including Louisa May Alcott's Little Women, Jane Austen's Pride and Prejudice, Emily Brontë's Wuthering Heights, and Charles Dickens's A Tale of Two Cities.
I remember a time when this hand was white and smooth, and your first care was to keep it so.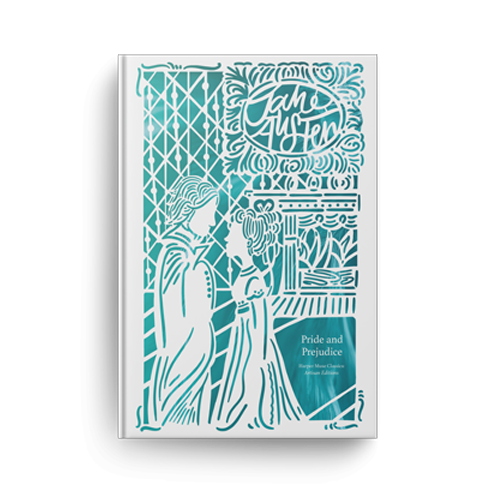 It is a truth universally acknowledged, that a single man in possession of a good fortune, must be in want of a wife.
It was the best of times, it was the worst of times, it was the age of wisdom . . .
I'm going to tell it—but take care not to smile at any part of it.